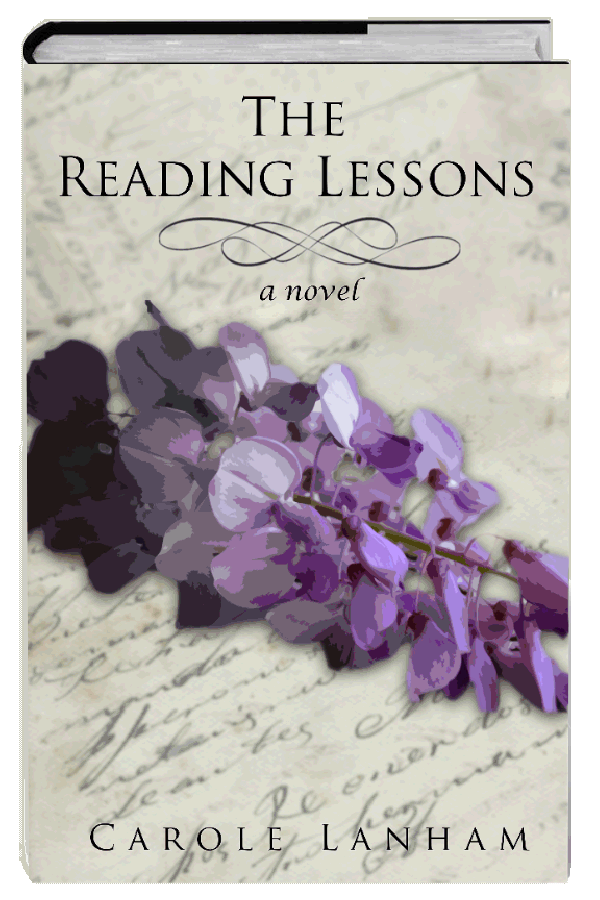 The Reading Lessons
Mississippi 1920: Nine year old servant, Hadley Crump, finds himself drawn into a secret
world when he is invited to join wealthy Lucinda Browning's dirty book club. No one suspects
that the bi-racial son of the cook is anything more to Lucinda than a charitable obligation,
but behind closed doors, O!

Click here for a sample reading &nbsp &nbsp Click here to watch The Reading Lessons Book Trailer
Two paperback copies of The Reading Lessons are up for grabs over at Goodreads through May.
Don't miss your chance to win a hard copy.
Site design and development 2014 Krape Park Web Design